This page was last updated on: March 28, 2015

To donate contact me at tears4abba@gmail.com

or If you want to write a check or money order, send to

Upstream Ministries 14311 Newport Blvd, Suite G, PMB 199, Tustin, CA 92780

This is a not-for-profit agency registered with federal and state authorities.





Three of My Books Now Available for KINDLE on Amazon.com

[Kindle app can be downloaded to any computer for free ]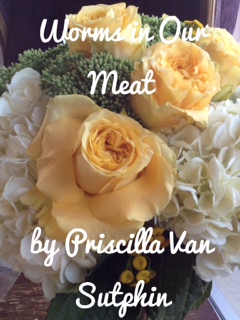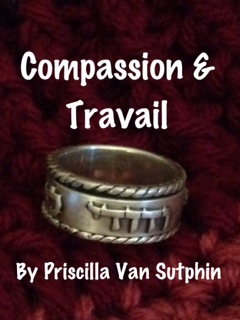 We help support orphans In INDIA and CONGO right now. Below is a slide show of orphans - places we have supported.